Contact Us: Information and Directions
For more information and reservations, contact us!
Wells-Ogunquit Resort Motel & Cottages
Tel: 1-800-556-4402 or 207-646-8115
203 Post Road, US Rte 1,  Wells, ME 04090
Email: info@wells-ogunquit.com
Centrally located to the finest Maine Beaches, local and national entertainment, historical sites, cities, outdoor activities, Portland Maine, Boston, Ogunquit,  Kennebunk and Kennebunkport!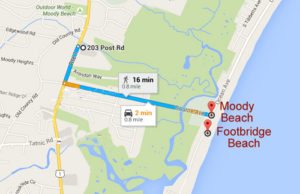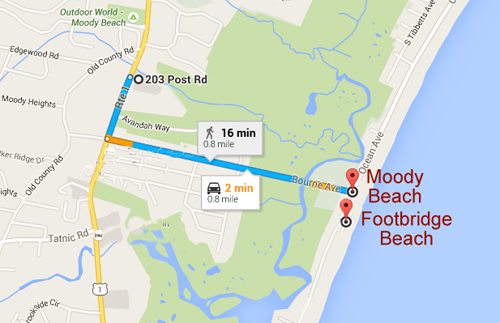 Walk, Bike, Trolley or Drive to the Beautiful Ogunquit & Wells Beaches
2.8 Miles to Perkins cove
8 miles to Kennebunkport
30 Minutes to Portsmouth NH Waterfront
36 minutes Portland International Jetport
40 Minutes Portland Waterfront
1.5 hours to Boston, MA & Logon International Airport
1.75 Boothbay Harbor Maine
3.5 Hours to Acadia National Park & Bar Harbor, Maine
5 Hours to New York City, NY
5 hours to Montreal Canada
5.5 Hours to Quebec City Canada
6.5 hours to Philadelphia, PA
Check Availability or Reserve Online Here!
Call Local: 207-646-8588  or 207-646-8115 (Toll Free Worldwide): 1-800-556-4402
Fax: 207-646-8115 www.wells-ogunquit.com
Email: info@wells-ogunquit.com
Facebook.com/WellsOgunquit
Instagram: @wellsogunquitmotel
We look forward to Hosting you!